See on Scoop.it – Mentoring & Coaching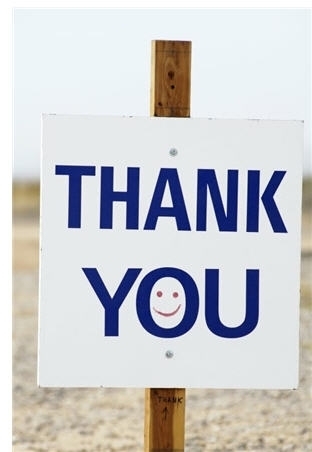 Bersin has completed a comprehensive research project on employee recognition (saying "thank you") and the results are really astounding: organizations that give regular thanks to their employees far out perform those that don't.
What their research found was that tenure-based rewards systems have virtually no impact on organizational performance. It turns out that many of these tenure-based rewards programs are really legacy programs from the turn of the century when labor unions forced management to give employees "service awards" and hourly raises for tenure. Most large companies still have these programs today, yet only 58% of employees even know such programs exist. So for the most part they aren't creating much value.
On other hand, our research did find that modern, re-engineered recognition programs can have a huge impact on business performance.
Luís Cochofel's insight:
Believe me or not…
Yesterday I've finallized a manual designed to support my view on the future of organizational development for the social economy entities, to which i've given the name of 'Engagement Management', where I've assembled these four tools as the most important any organization should embrace:
1. Strategy (to control or to develop?)
2. The importance of Employee RECOGNITION
3. Team development meetings using the principle of fostering participation and creativity
4. Self-assessment as the best way to allow indivividual, thus groupal, growth
Did it also sound to you as if today's scoop.it articles I've received were not by chance these particular ones I'm now sharing?
See on www.forbes.com