See on Scoop.it – Mentoring & Coaching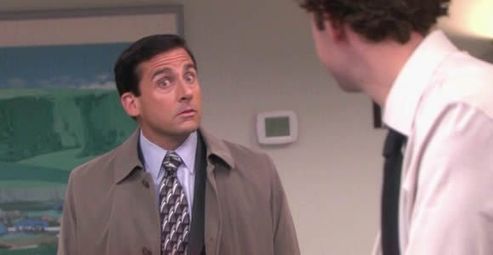 Learn how and why business schools are leading the way in the call to leadership and ethics.
Luís Cochofel's insight:
This is clearly a discussion I'm interested in following, and eventually add some comments.
Anyway, and taking it for sure that I'm in favour of taking values and soft skills into MBA curricula, I do think that we need to start talking about this to our kids — starting on the kindergarden –, so that those valuable principles are embedded in their characteres, if we want a real change to happen in our world.
It will all depend on EDUCATION…
See on www.alanrudnick.org